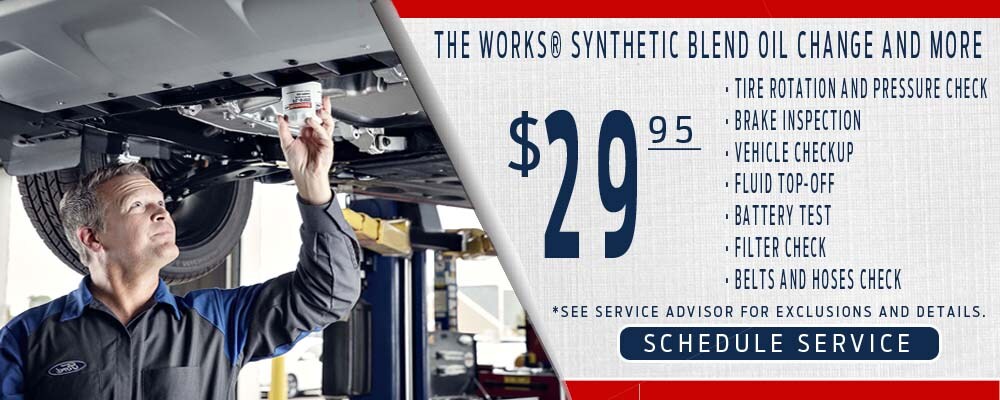 Schedule Service
During this difficult time the Lucas Auto Group would like to show our appreciation and lend a hand in anyway we can to our loyal customers who we consider family.
The Lucas Auto Group is committed to making any NECESSARY travel safe for you and your family. And please remember, we will pick up and drop off service vehicles to any customer in need.
Available At-Home Services
We continue to take all of the necessary precautions to ensure the safety and health of our customers and employees. This includes following CDC guidelines and disinfecting every vehicle upon arrival and delivery
Please stay safe and let us know how we can help. We are here for you! Lucas Ford is conveniently located in Burlington, NJ. Contact us to learn more.