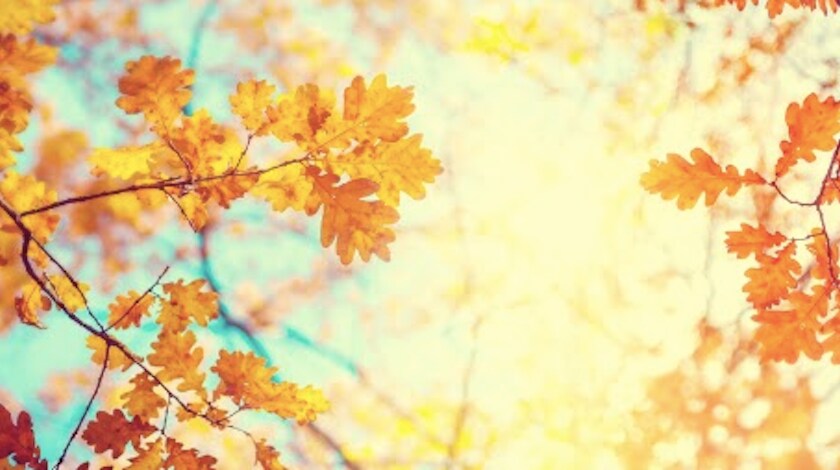 Schedule Service
With the warm summer months behind us and the fall season finally here, it's time to begin preparing your vehicle for the cooler weather that the Burlington, NJ area throws our way. To ensure that your vehicle is up-to-date on all of its routine maintenance needs, our team here at Lucas Ford is here to share some of our fall weather preparation tips with you. By following these simple guidelines, it will help your beloved coupe, sedan, SUV, or truck continue running properly for years to come!
How Can I Prepare My Ford For The Fall?
Check Your Lights: With the fall season also bringing earlier sunset times, you will begin using your vehicle's headlights and hi-beams more frequently. Because of this, it's vital that you ensure your headlights, taillights, fog lights, and brake lights are in working order. 
Have Your Brakes Checked: To ensure that your brakes -- potentially the most important component of your vehicle -- are fully prepared to take on cooler weather, allow our Lucas Ford service center to conduct a thorough brake inspection or brake replacement. 
Check Your Tire Pressures/Replace Your Tires: Warm weather has the capability of increasing your vehicle's tire pressures, with colder weather having an adverse effect of lowering them. To ensure that your tires are properly inflated and haven't overinflated themselves during the summer, be sure to check that your tire pressures are uniform and inflated to the appropriate PSI. 
Replace Your Windshield Wipers & Top-Off Your Wiper Fluid: A dirty windshield can pose a significant safety hazard to you, your passengers, and other Burlington, Delran, and Willingboro area motorists as well. If your wiper blades are in poor condition and aren't effectively clearing your windshield of precipitation, allow our certified professionals to swap them out for a new set and top-off your windshield wiper fluid while we're at it!
Inspect Your Battery: Check the connections on your battery to make sure they're tight, clean, and free of any corrosion. Cold weather can be especially hard on a vehicle battery, so before that weather begins setting in, be sure to check that your vehicle's battery and charging system is in tip-top shape. 
Schedule Ford Service in Burlington, NJ
If you have any questions regarding our Ford service center or you would like to go ahead and schedule a service appointment for a time that is convenient for you, please don't hesitate to contact us online or stop in to pay us a visit here at Lucas Ford, conveniently located at 900 East Route 130 in Burlington, NJ. 
Schedule Service