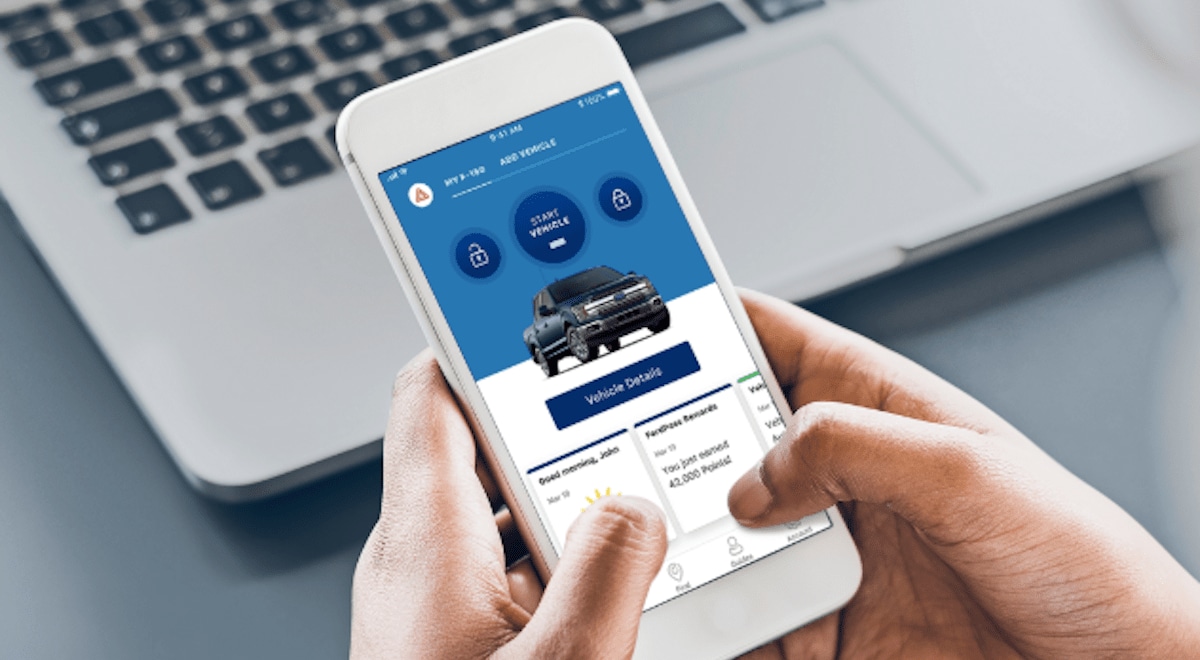 Are you familiar with how the FordPass Rewards Program works? If not, the first thing you should know is that it's a generous new offer that allows members of the Ford community to earn and redeem valuable points on vehicle maintenance, service, and even new vehicle purchases. Interested in hearing more? Our Lucas Ford dealer near in Burlington is here to explain how you can utilize this program!
How Do Members Earn FordPass Rewards Points?
FordPass Rewards Points can be earned directly through the purchase of any Motorcraft® or Omnicraft™ parts and any labor that is associated with them.
Additional ways to earn points include the following:
Purchasing or leasing a Ford Certified Pre-Owned vehicle and joining the FordPass Rewards program within 60 days of purchase. 
Having your vehicle serviced (retail repair orders only) at a participating dealer
Completing a digital brand experience (e.g., survey, video)
Setting a preferred dealer
You can also earn points towards new vehicle purchases if you complete the following:
How Do Members Redeem FordPass Rewards Points?
Redeem your FordPass Rewards points for any qualifying transaction at any participating dealership. Burlington area drivers may also redeem points toward the purchase of a new vehicle at a participating dealership. 
Keep in mind, FordPass Rewards points can expire after 365 days if a member has not earned points, redeemed points or fulfilled a reward earned through FordPass Rewards, so be sure to utilize each and every point while you can!
Do Members Need to Own a Ford Vehicle to Participate in FordPass Rewards?
Due to the fact that points are associated with a member account, rather than a vehicle, no matter what brand of vehicle you're behind the wheel of, members of the FordPass Rewards Program can still enjoy all the benefits without owning a Ford vehicle.
Can a Member Share a FordPass Rewards Account With Family?
Unfortunately, FordPass Rewards accounts are based on the individual account owner, rather than a family and therefore, can not be shared with anybody else. 
Are Points Earned When Members Visit a Quick Lane?
Yes, participating Quick Lanes offer the same earning and redemption opportunities as typical dealership service lanes.
Learn More From Our Burlington Area Ford Dealer
For further information regarding the FordPass Rewards Program or to get behind the wheel of a new Ford vehicle, please don't hesitate to contact us at Lucas Ford today!
More FordPass FAQs