Ford First Responder & Medical Professional Appreciation Program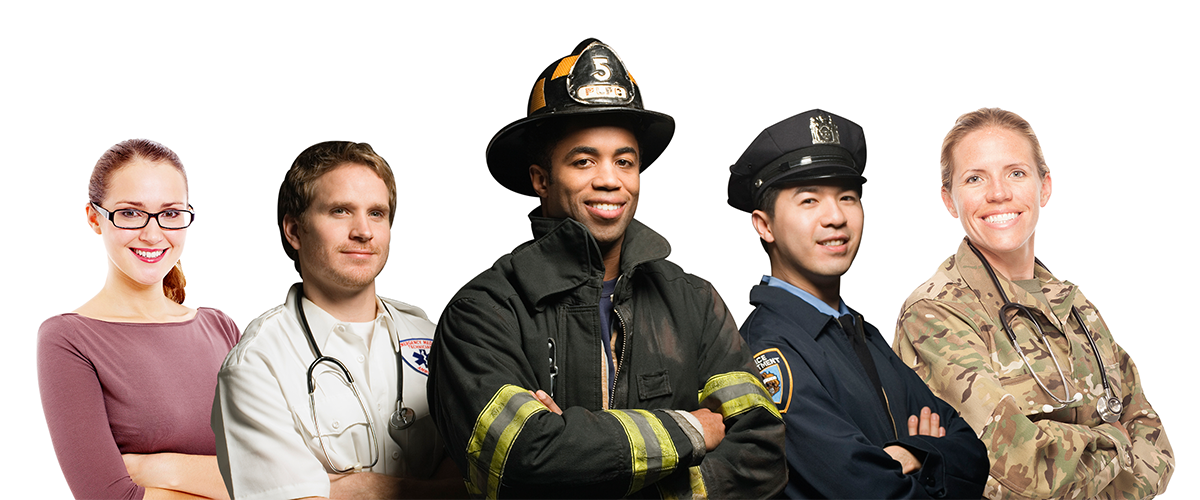 Thank You First Responder
& Medical Professional!
Ford Motor Company is grateful to you for your honorable service to our country and would like to salute those who serve. That's why we're proud to offer you and your families a First Responder and Medical Professional Bonus Cash Offer.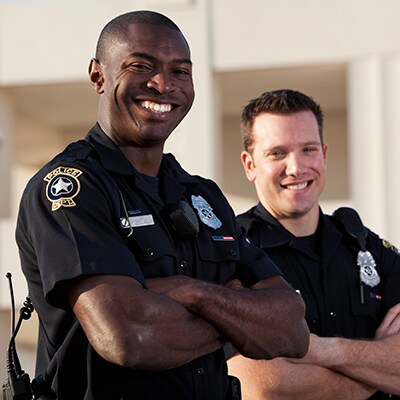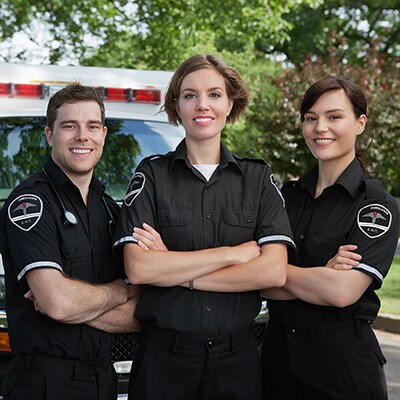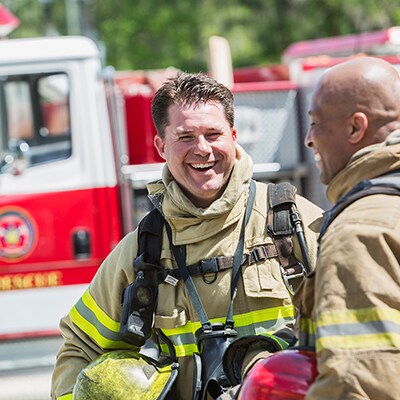 Get Additional Bonus Cash For A Limited Time
First Responders & Medical Professionals Appreciation Cash for active members of an eligible First Responders Association or  and household members or Medical Professionals serving communities with the following jobs. Medical Professionals defined by US Bureau of Labor Statistics https://www.bls.gov/ooh/healthcare/home.htm and hospital staff, receptionist, administrators and administrative clerical positions.  $1,000 available on purchase or lease of eligible new 2019/2020 Ford Ranger or F-150 through Super Duty only. $500 on most other eligible Ford or Lincoln vehicles. Not available on Focus RS, Mustang Shelby® GT350/GT350R, Mustang BULLITT, Ford GT, F-150 Raptor or Lincoln Corsair, Aviator and Aviator Grand Touring. May not combine with other private or commercial offers.  Amounts may vary by market. Limit of 5 purchases or leases. U.S. residents only. Take new retail delivery from an authorized Ford or Lincoln Dealer's stock by 9/30/19. See dealer for complete details and eligibility.
Eligible First Responder Occupations that qualify for incentive
The following first responder designations qualify for Ford bonus cash offers as part of this appreciation program:
Police officer
Sheriff & sheriff's deputy
Correctional officer
State trooper
Federal law enforcement officer (some restrictions apply)
911 Dispatchers
Career & volunteer firefighter
EMT official
Paramedic
Occupations that do NOT qualify for the First Responder incentive
Registered Nurse
Ski Patrol - unless you have a current EMT license
CERT Team Members (Community Emergency Response Team)
VIPS- Volunteers in Police Service
Search and Rescue
Emergency Management Volunteers
Eligible Medical Professionals
∙ Advanced Practice Registered Nurses (APRN and ARNP)
∙ Anesthesiologist
∙ Athletic Trainers
∙ Audiologists
∙ Cardiologist
∙ Cardiovascular Technologist
∙ Chiropractors
∙ Clinical Laboratory Technician & Technologists
∙ Dental assistants, Dental hygienists & Dentists
∙ Diagnostic medical sonographers and cardiovascular technologists and technicians
∙ Dietitians and nutritionists
∙ Doctors
∙ Emergency medical technicians (EMTs) and paramedics
∙ ER Nurse
∙ Exercise physiologists
∙ Family Practitioner
∙ Genetic counselors
∙ Health Information Technician
∙ Healthcare Administrators, Administrative & Clerical Positions
∙ Home health aides and personal care aides
∙ Home Health Nurse
∙ Hospital General Staff & Receptionist
∙ Licensed Practical Nurses (PN/LPN/LVN)
∙ Massage therapists
∙ Medical Assistant
∙ Medical Equipment Preparer
∙ Medical records and health information technicians
∙ Medical transcriptionists
∙ MRI technologists
∙ Neurologist
∙ Nuclear medicine technologists
∙ Nurse anesthetists, nurse midwives, and nurse practitioners
∙ Nurse Practitioner
∙ Nursing Assistant & Orderlies
∙ Occupational health and safety specialists and technicians
∙ Occupational Therapist
∙ Oncologist
∙ Opticians
∙ Optometrists
∙ Orthotists and prosthetists
∙ Pediatrician
∙ Pharmacists & Pharmacy technicians
∙ Phlebotomists
∙ Physical therapists, assistants and aides
∙ Physician & Surgeons
∙ Physician Assistant
∙ Podiatrists
∙ Psychiatric technicians and aides
∙ Radiation therapists
∙ Radiologist & Radiologic Technologist
∙ Recreational therapists
∙ Registered Nurses
∙ Respiratory Therapist
∙ Speech-language pathologists
∙ Surgeon
∙ Surgical technologists
∙ Therapist
∙ Veterinarians
∙ Veterinary assistants and laboratory animal caretakers
∙ Veterinary technologists and technicians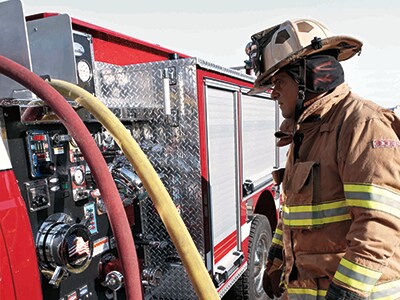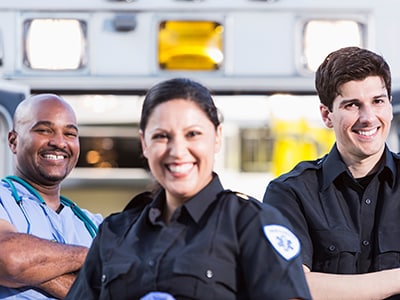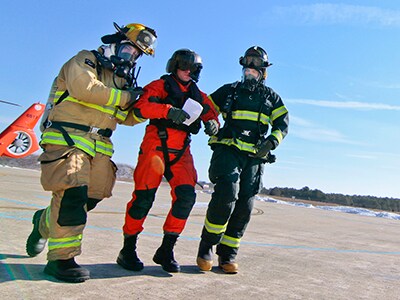 Confirm Your Place in this Program Today
We again want to express thanks for your service to our local communities. To get started, give us a call and confirm your eligibility today. From here, our team can apply bonus cash savings directly to your new Ford finance or lease agreement!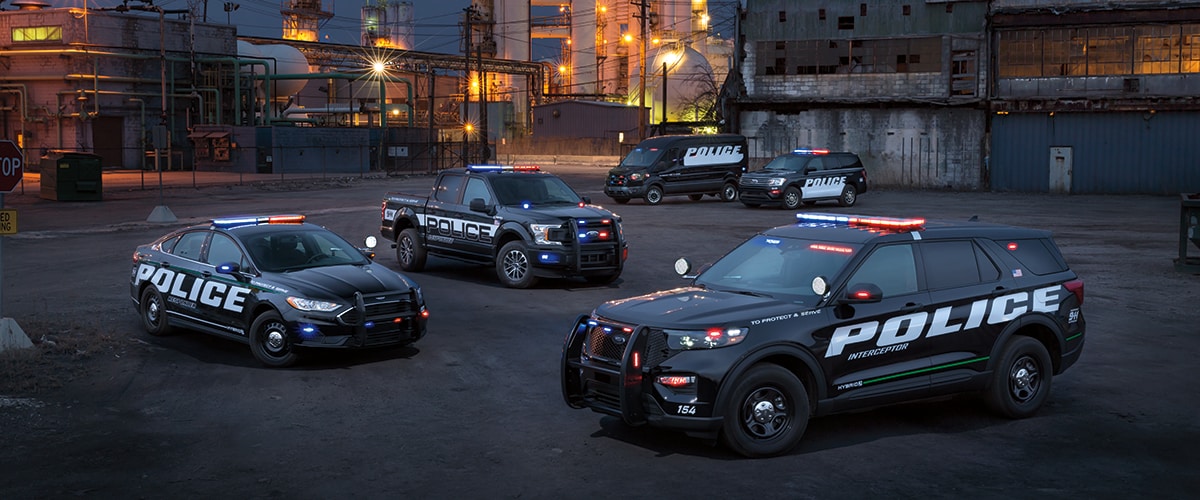 Questions?
For help with customer eligibility or questions on the Military/First Responders/ Medical Professional verification process, contact Program Headquarters at 1-877-362-3756 or candihelp@fordprogramhq.com
Hours
Monday

9:00 AM to 7:00 PM

Tuesday

9:00 AM to 7:00 PM

Wednesday

9:00 AM to 7:00 PM

Thursday

9:00 AM to 7:00 PM

Friday

9:00 AM to 7:00 PM

Saturday

9:00 AM to 5:00 PM

Sunday

Online Sales Available