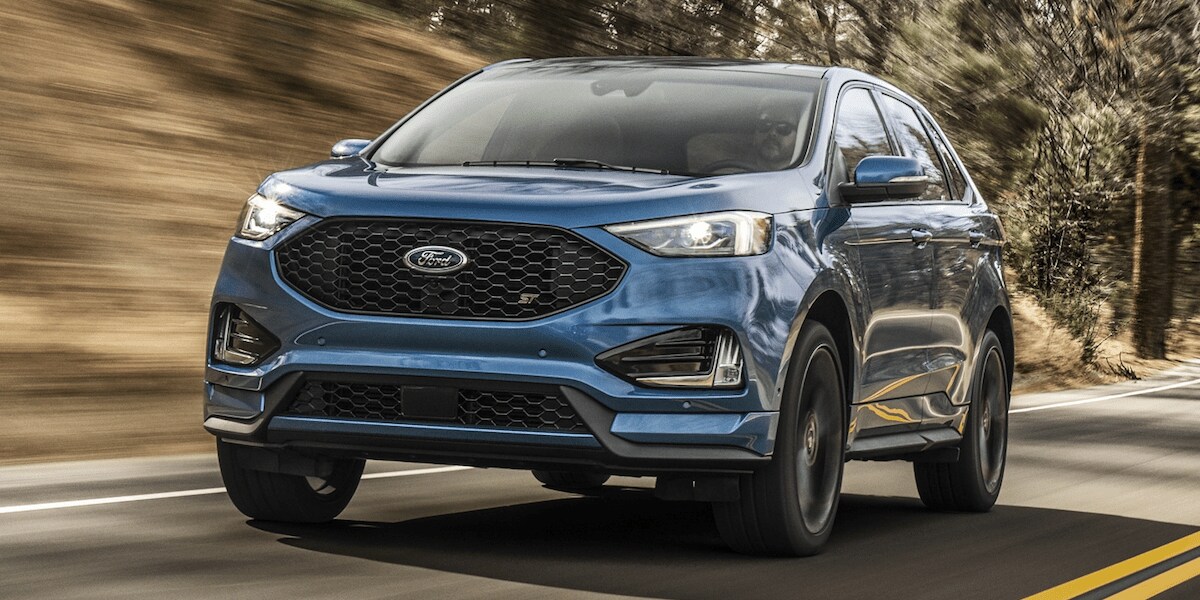 Here at our Burlington area Lucas Ford dealer, we're committed to making the car buying process as streamlined and painless as possible. That's why we are beginning to offer at-home Ford test drive services to our valued customers. 
Looking to Test Drive a New Ford? We'll Bring it to You! 
Finding a vehicle you like online is just the very start of your car shopping experience. Think about it; before getting in the driver's seat of a new car, you would normally have to spend time researching what dealerships are in your area and seeing whether or not they carry that vehicle in the exact trim style and color you are in the market for. You would then have to spend more valuable time driving to the dealership, and last but not least, speaking with a salesperson about test driving it. With our at-home test drive and delivery service, however, all of these extra steps can be eliminated and you can be greeted by a brand-new Ford without even leaving your driveway! 
We know that the country is currently being faced with an unusual circumstance and that social distancing is more important than ever before, so please; stay home, relax, and let us bring the Ford model of your choice directly to you. Whether it's a Ford F-150, a Ford Escape or Explorer, or any other new or pre-owned model in our inventory, just tell us a time and place and we will be sure to accommodate your needs! 
Learn More From Our Burlington Area Ford Dealer 
For this promotion, we'll be conveniently serving the Burlington, Delran, and Willingboro areas but if you happen to have any questions regarding our at-home Ford test drives or vehicle deliveries, please feel free to contact our Lucas Ford dealer today! We are looking forward to seeing you behind the wheel of your dream car in a pressure-free environment - and you should be too!